Month:
May 2021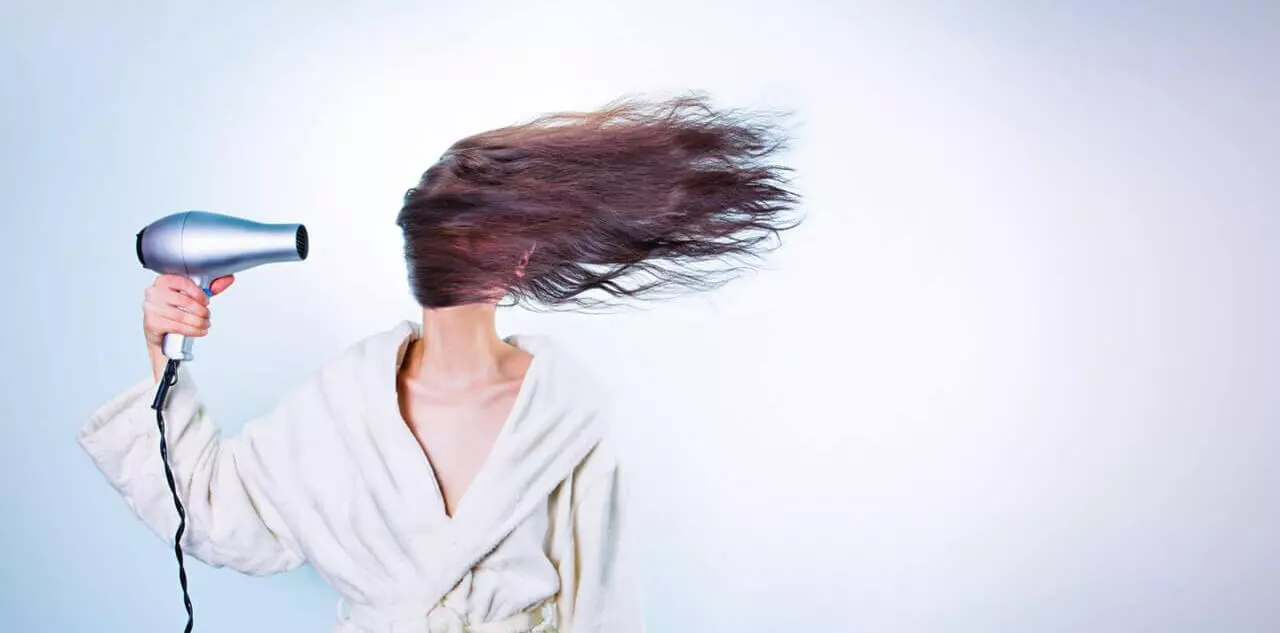 Hair loss is a common effect of ageing. It is one that a number of females dread. While there is...
Read More
Join Our Newsletter
Affiliate Disclaimer
HealthyFollicles.com is a participant in the Amazon Services LLC Associates Program, an affiliate advertising program designed to provide a means for sites to earn advertising fees by advertising and linking to Amazon.
Recent Posts